Why Use Massage Therapy?
By: Steve Jurch, MA, ATC, LMT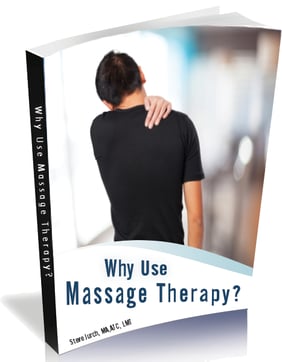 Massage therapy is one of the most natural and instinctive means of relieving pain and discomfort. Massage therapy is often overlooked and thought of as an indulgence, when it really should be thought of as preventative medicine.
Download our eBook to read more about why to incorporate massage into your everyday life!