Request Your FSMTA Member Discount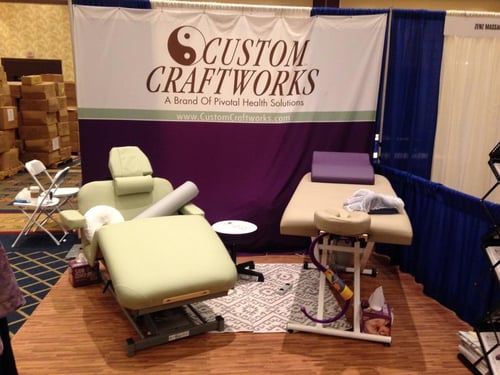 Custom Craftworks is proud to support the Florida State Massage
Therapy Association (FSMTA).




Members save 25% off their Custom Craftworks purchase!


Just fill out the form and you will receive the following:
Your FSMTA member discount code that will give you 25% off every purchase
A digital copy of our catalog (the digital catalog has live links to each product page on our website, so you can shop directly from the catalog!)

Sign up for our newsletter to get even more!
You will receive product spotlights, educational blogs, webinars, and much more!